About Kalgidhar Trust
The Kalgidhar Society – Baru Sahib is a non-profit charitable organisation focussed on providing quality education to fight against the alarming rise in drugs and alcohol abuse. With equal stress on Healthcare, Women Empowerment and Social Welfare, the organisation has been instrumental in the socio-economic uplift of the poor in the far-flung rural areas of North India.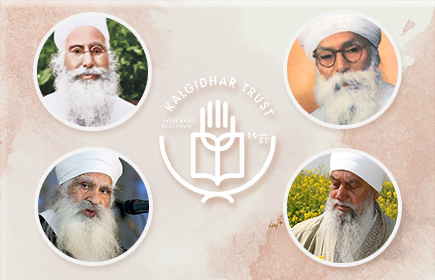 The Kalgidhar Trust established its first school at Baru Sahib in 1986 and has established 129 more branches since then, besides undertaking various other charitable projects in the areas of healthcare, woman empowerment, relief & rehabilitation. To know more about Baru Sahib's ongoing charitable ventures, please Visit​ barusahib.org
Leadership Team
Hon'ble Baba Iqbal Singh ji
M.Sc. Agriculture
President, The Kalgidhar Trust
Founding Chancellor Akal University & Eternal University.(Former Director Agriculture, HP.)
We need Gurukuls which can strengthen the roots of our children, expose them to the spiritual realm, teach them to have respect for values and morals and develop in them the uncanny ability to discern right from wrong. Thus empowering young minds with Value Based Education, by exposing them to the best of educational Pedagogy (Scientific Education) blended with moral and spiritual values would surely bring permanent peace in the world by creating global citizens.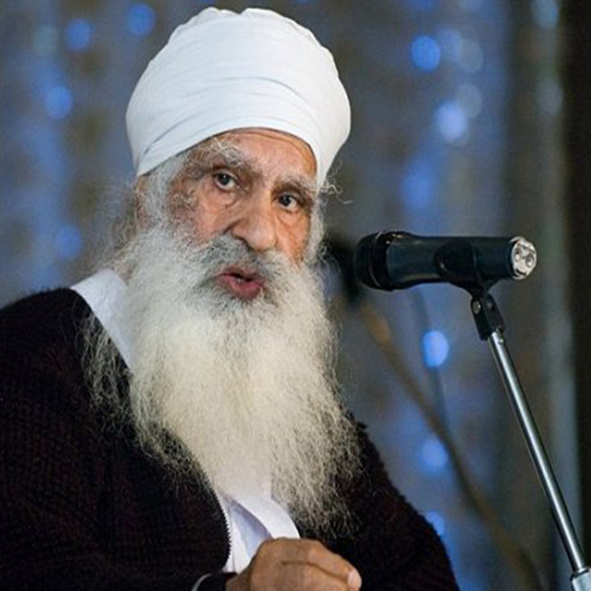 Mission
The world today needs men and women who are honest, virtuous, selfless and compassionate also who can show the path of love and have the capacity to give without yearning for returns.
To fulfill this acute need of developing human beings with such sterling qualities and lofty ideals our founding father Sant Attar Singh Ji declared our Mission Statement in 1906, almost eight decades before the first Akal Academy was established, that reads: "To establish permanent peace in the world through value-based scientific education and spiritual upliftment and provide solace and succor to the downtrodden and the deprived."
Akal Academy aims at developing young people to cultivate a mind imbued with spirit of inquiry, thirst for knowledge, respect for diverse world cultures and a keen desire to serve the community in which they live and work, as well as aspire to serve humanity at large through their spiritual values and knowledge acquired through modern education.