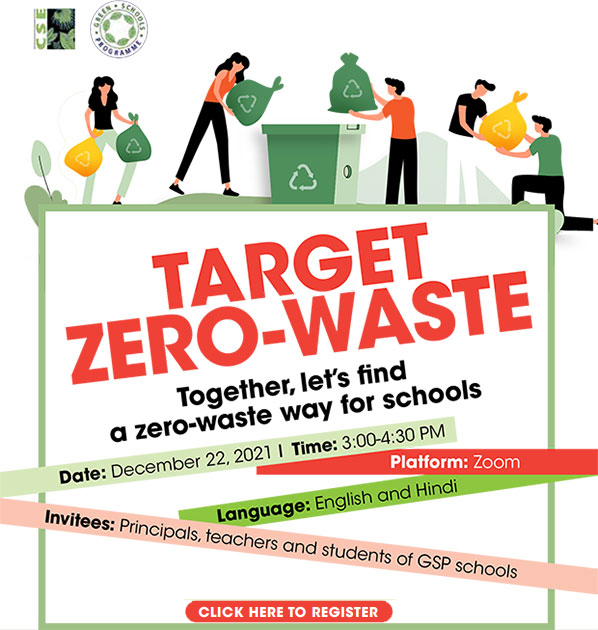 CSE's Green Schools Programme invites principals, teachers and students of network schools to an online session on exploring a zerowaste way for schools.
The everyday activities of schools require many resources — paper, plastic, food, electronics — but not all of this gets reused or recycled. Moreover, today's lifestyle and economy are focused on 'consuming' — what and how much we consume has become a measure of social standing and a way to express aspirations. This trend of 'overconsumption' can inexorably lead to generation of more waste.
It is difficult to ascertain exactly how much schools contribute to overall waste generation in India, but we all agree that the number must be substantial. So how can schools stop being a part of the 'problem of waste', and start being a part of the solution instead? A zero-waste approach in a school requires rethinking how we use and reuse our resources. It also involves encouraging the school towards becoming a 'circular' system instead of a 'linear' one with the help of some simple fundamental changes.
Join us for an online briefing and interaction with one of our key solid waste management experts to understand what zero-waste means and what schools can do to become zero waste.
More here
About CSE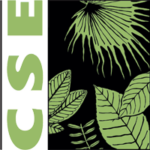 https://www.cseindia.org/
CSE offers training courses related to exploration and building of sustainable systems (air, water/wastewater, habitat, waste, climate change and more)
1 minute video about CSE

Apart from their numerous projects, one interesting project related to children is their young environmentalist website.
It has good material to educate children about the environment, through videos, games, cartoons
Here is one of their videos encouraging not to burn firecrackers.